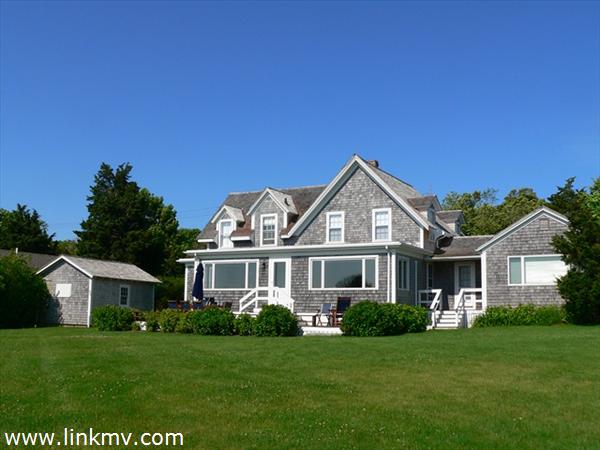 Vineyard Open House Real Estate
Serving Martha's Vineyard, Cape Cod and the Surrounding Area, Offering Homes and Lots for Sale and Rentals.

Vineyard OpenHouse.com and MVHomesandRentals.com are members of the WaterViewHome Network

Vineyard Open House Real Estate and MVHomesandRentals.com is your guide to buying and selling real estate on Martha's Vineyard, Cape Cod and in the surrounding area. For more information, call David Lott, Owner, at 203-270-9357 (cell) or 508-338-2405 (office),or email.

You'll find information on Martha's Vineyard amenities, Martha's Vineyard golf courses, Martha's Vineyard homes and rentals, the towns of Martha's Vineyard and the lifestyle that comes along with living on this 100-sq. mile island off the coast of Massachusetts. In addition, you'll be able to investigate country club communities on Cape Cod and the surrounding area.

To receive free information about acquiring a home or renting a vacation property, click on any community then complete the easy request form linked to each Martha's Vineyard home or rental feature page. You will receive your requested information directly and promptly from a qualified real estate broker or agent eager to serve you. Your request is free, and you are under no obligation.